CORIN RIDOUT 3 EVENTS CHALLENGE 2019
CORIN RIDOUT 3 EVENTS CHALLENGE 2019
#1
Fri, 08/02/2019 - 15:20
CORIN RIDOUT 3 EVENTS CHALLENGE 2019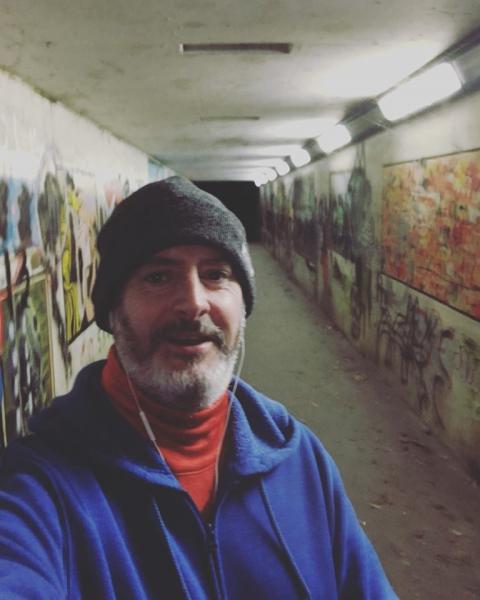 Another fantastic fundraiser for OUCH (UK)
FROM BUPA UK (COLLINGWOOD COURT CARE HOME):
Our very own Home Manager, Corin will be taking part in the London Marathon 2019  in order to raise money for OUCH (UK) - Cluster Headaches, a charity close to his heart. OUCH UK helps provide support for sufferers of Cluster Headaches (also known as suicide headaches).
There is no cure for this condition and there is very limited treatment available. There are many sufferers not receiving a correct diagnosis from their GP's and therefore they are not getting signposted for appropriate care and support.
Please support Corin in raising awareness for this great cause. Anything you can donate will make a difference; https://uk.virginmoneygiving.com/Claire.and.Corin
#LondonMarathon2019 #OuchUK #FundRaising #Donate #CharityFundraising #ClusterHeadaches