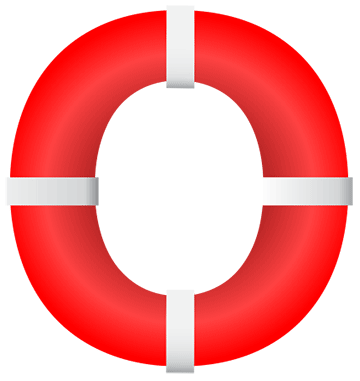 0800 6696 824 
or overseas 
+44 1646 651 979
The OUCH (UK) advice line is a messaging service available 24 hours a day 7 days a week. Please leave your name and telephone number and we will get back to you. 
Calls will be returned within 24 hours
 by one of our trained advice line team, or at a time you state is suitable to you in your message. The advice line is monitored throughout the day, and if your call is of an urgent nature we will contact you as soon as possible.  Please note that calls are returned from a withheld number. 
We fully understand that some people would prefer to contact us via email. If you would prefer this method of contact please email
adviceline@ouchuk.org
Samaritans Contact Details
We know that the pain and suffering with CH,  can cause depression, and for some, lead to very dark places; the Samaritans can help you if you reach that point. 
They now have a free to call mobile phone number: 116 123
If you feel it is too upsetting to talk by phone, you can contact them by e-mail on
jo@samaritans.org
   Writing an e-mail can be a calm and less stressful way to explain what you are going through.  The Samaritans will respond to e-mails within 24 hours. 
Their national telephone number (charges apply) is: 08457 90 90 90.