BEATSON'S MULL RALLY 14-16th OCTOBER 2016
BEATSON'S MULL RALLY 14-16th OCTOBER 2016
#1
Sun, 16/10/2016 - 21:30
BEATSON'S MULL RALLY 14-16th OCTOBER 2016
Team OUCH have been out and about in Tobermory on the beautiful island of Mull.  We were given a second opportunity to raise funds at the Beatson's Mull Rally after last year's event was cut tragically short.  Twelve months after being involved in the terrible crash in which his close friend and co-driver, Andy Mort, lost his life, John MacCrone and co-driver Stuart Loudon claimed an emotional win.
The amazing rally crews got us off to a flying start, raising an astounding £1,125 by donating extra £s with their entry fee.  Huge thanks to the drivers, crew members and all of the wonderful spectators who braved the rain and overwhelmed us with their generosity.  The team are still out in Tobermory tonight with their red donation buckets and have almost reached the target.
You can help them to reach the target by donating via the link below:
https://ouchuk.org/civicrm/contribute/transact?reset=1&id=12
John and Stuart paying tribute to their pal Morty.
The Spectator field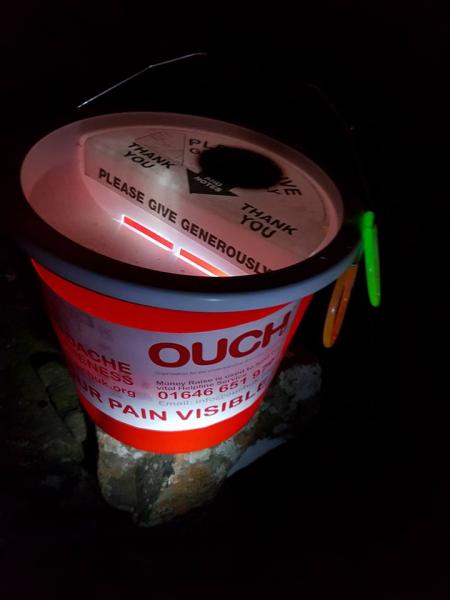 Some of the Trustees and Officers braving the cold
Updates to follow...