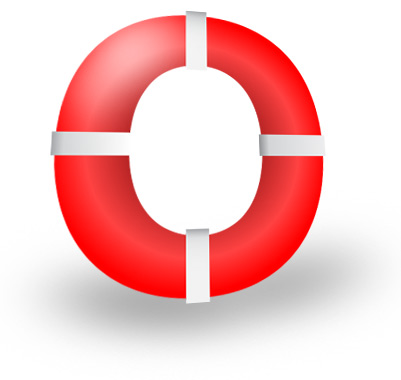 Raising general awareness of cluster headache and offering support and guidance to sufferers and their families
Pain So Severe You Just Want to Die...
This is one sufferer's graphic illustration of what a cluster headache attack feels like.
Although estimated to be around the same number of cluster headache sufferers in the UK as there are sufferers of MS, hardly anyone has heard of our condition and most people afflicted with this devastating disease are struggling on alone and isolated with their pain.